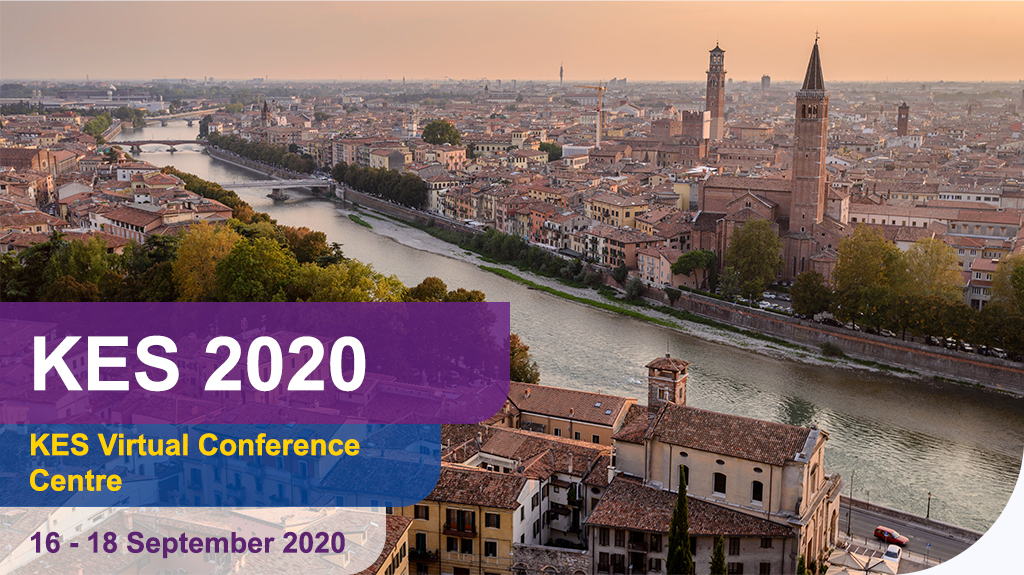 Welcome to KES-2020
24th International Conference on Knowledge-Based and Intelligent Information & Engineering Systems
We are pleased to announce that the KES2020 conference will be presented as a virtual conference.
The conference will consist of keynote talks, oral and poster presentations, invited sessions and workshops, on the applications and theory of intelligent systems and related areas.
The conference will be held on the new KES Virtual Conference Centre platform, with live virtual networking opportunities, online Q&A discussion for each session and individual presentation, access to all the Keynote presentations.
The conference proceedings will be published in Elsevier's Procedia Computer Science open access journal, available in ScienceDirect and submitted to be indexed/abstracted in CPCi (ISI conferences and part of Web of Science), Engineering Index, and Scopus.
---